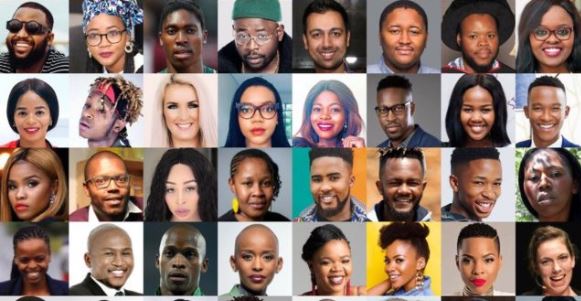 South Africa is blessed with talents in all ramifications. The nation is blessed with individuals that have taken giant strides to rise to fame and popularity. They have shown the possibilities that South Africans are capable of. They have grown to become well-renowned celebrities. The nation is known to have some of the most successful celebrities on the African continent. These celebrities earn a lot from their talents. We will be briefing you about some of these richest celebrities in South Africa today.
Follow through as we preview each celebrity.
Top Richest Celebrities In South Africa and Their Net Worth
Charlize Theron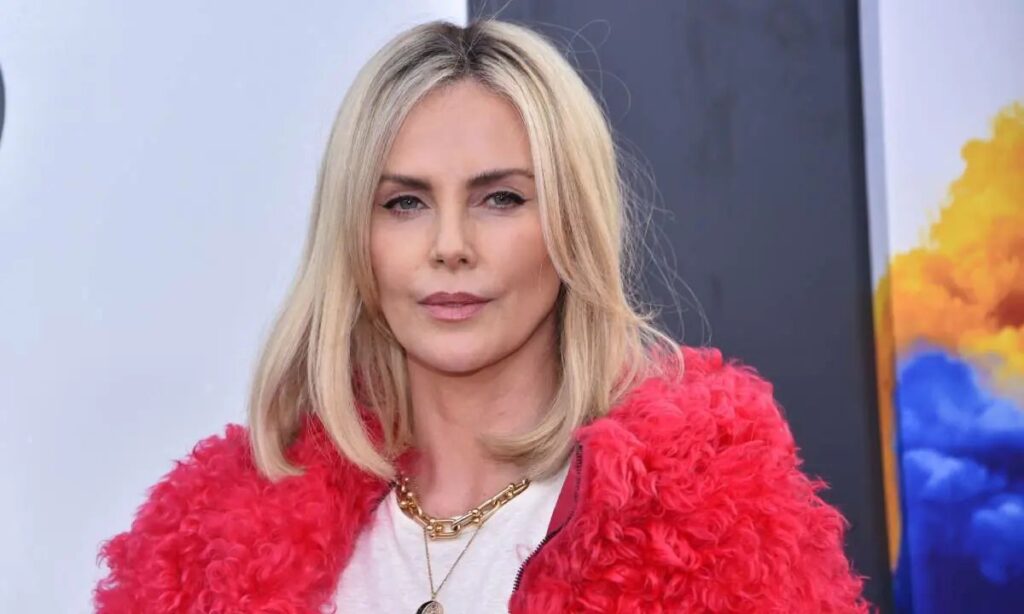 Charlize Theron is a thriving and well-renowned South African actress. Her net worth of $110 million ranks her as South Africa's richest celebrity. A great example of multitasking, the famous actress also dabbled into the fashion space. Although her acting career is where she has earned all her accolades. 
Her acting career is also where she gets the major part of her wealth from. She started her acting career in Los Angeles and she was able to land her first role in 1995. She has gone to appear in some very popular movies such as Monster, The Devil's Advocate, and The Cider House Rules. 
It is believed that her best role yet came from the movie Monster. Her popularity rose as a result of that movie. She went on to win several awards as the movie marked a milestone in her career.
2. Sharlto Copley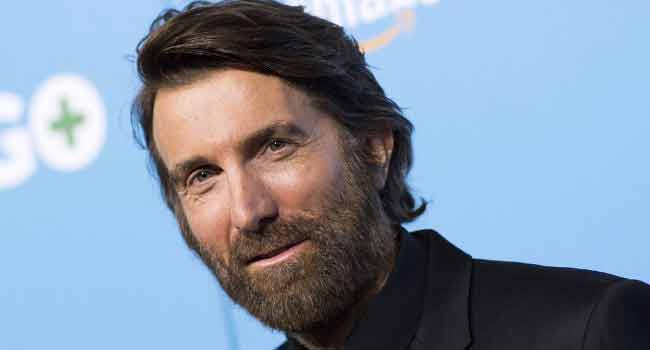 Born in Johannesburg, South Africa, Sharlto Copley has amassed his wealth over the years from his thriving acting career. He started as a television producer and he became South Africa's youngest producer. 
His major income also comes from being a successful actor. He gained recognition as the Star of the movie District 9. He has since gone on to star in several movies including the A-team. This very popular South African actor has his net worth valued at $15 million, making him the second richest celebrity.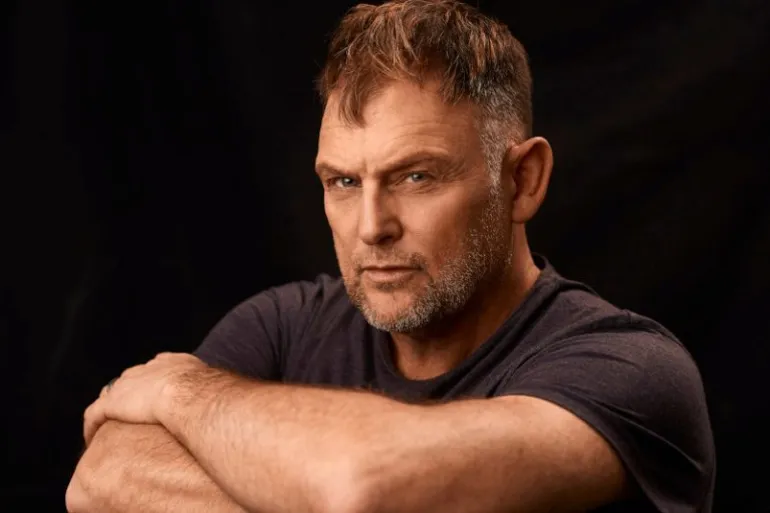 Steve is a South African songwriter, entertainer, recording artist, and musician. He is currently one of the richest and most successful musicians in South Africa. He has been in the music industry since 1989 and has grown in fame over the years.
The early part of Steve's years started with him starring in acting roles. He studied drama and he became popular for his role in the movie Agter elke man in 1990. Steve, however left the acting scene to pursue his passion for music. 
He has since then forged himself into one of the most thriving musical artists in the country. Steve might be known for his controversies but that can take nothing away from his talents. He has honed his talents well. He has a net worth valued at $15 million.
 4. Trevor Noah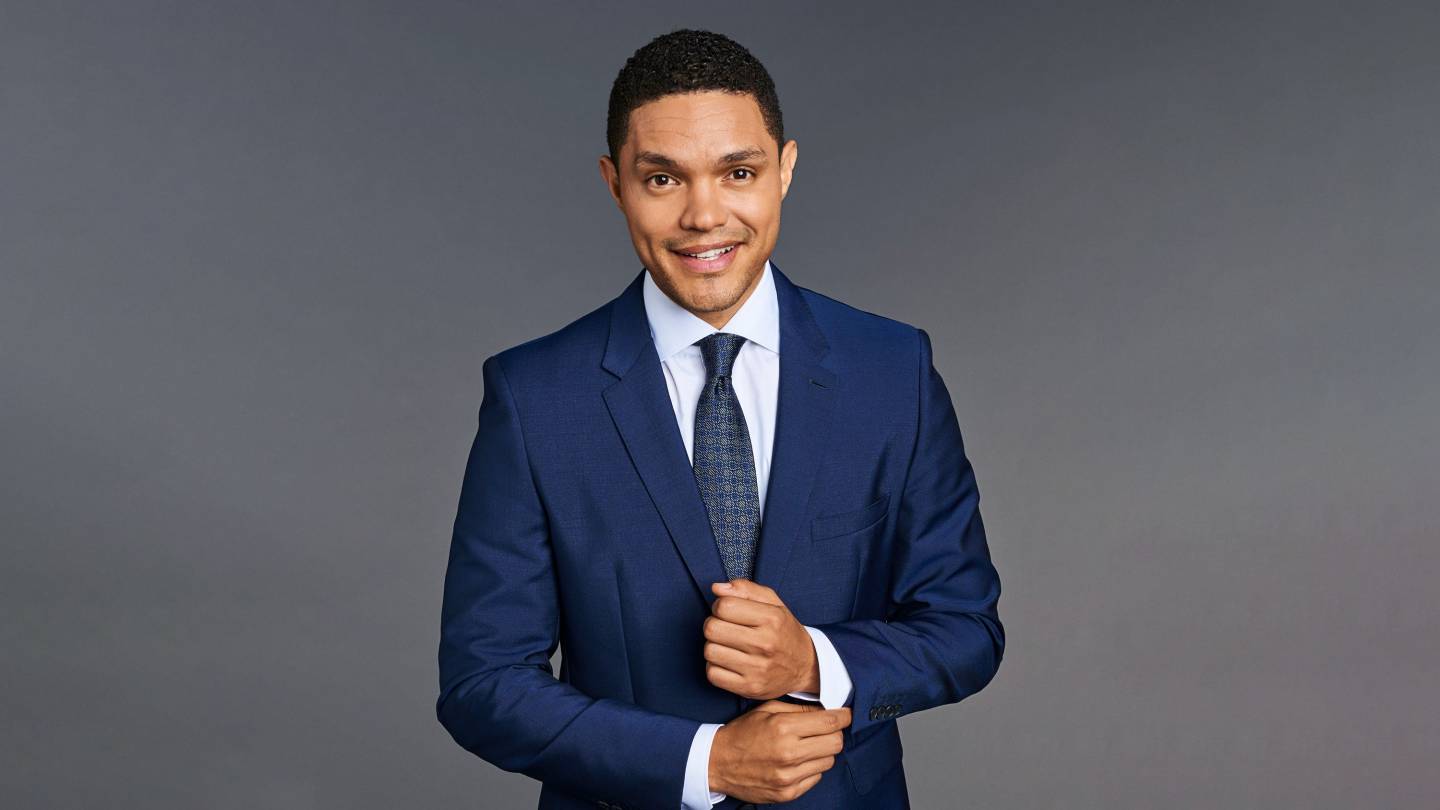 Trevor Noah is a comedian, actor, television host, and writer from Soweto. This South African comedian is born of parents of different races. His experiences while growing up with his parents will later form a major part of his comedic work. He will capture the racial differences in South Africa in several of his works.
He began his career with a minor role in a TV program titled Isidingo. He will then go on to host his radio program and many other television shows. He has performed in several programs and events across the country. He now has his shelf full of awards from different categories. His net worth is at around $14 million.
5. Sello Maake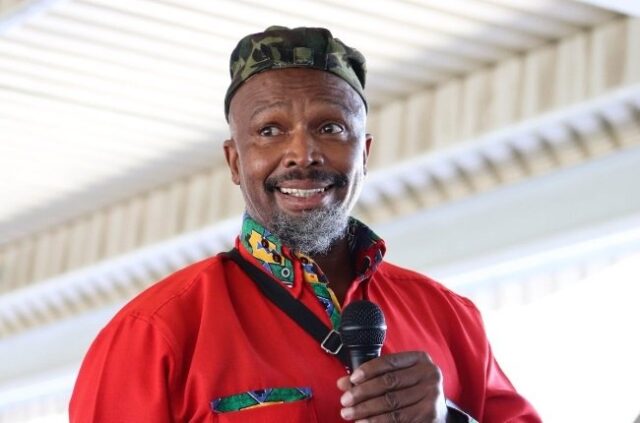 Sello is a talented and charismatic actor and voice-over artist. His exceptional performance in the movie Scandal earned him the popularity that he is known for. He is from Soweto but he had a major part of his childhood in Pretoria. Sello has since gone to star in an array of movies.
He diversified in 2008 from his conventional acting roles. Sello was a narrator in a documentary of albino wild animals that was aired on popular television stations. He has won several accolades with his acting career. Little wonder why his acting career forms the major part of his wealth. His net worth is currently valued at $13 million.
6. AKA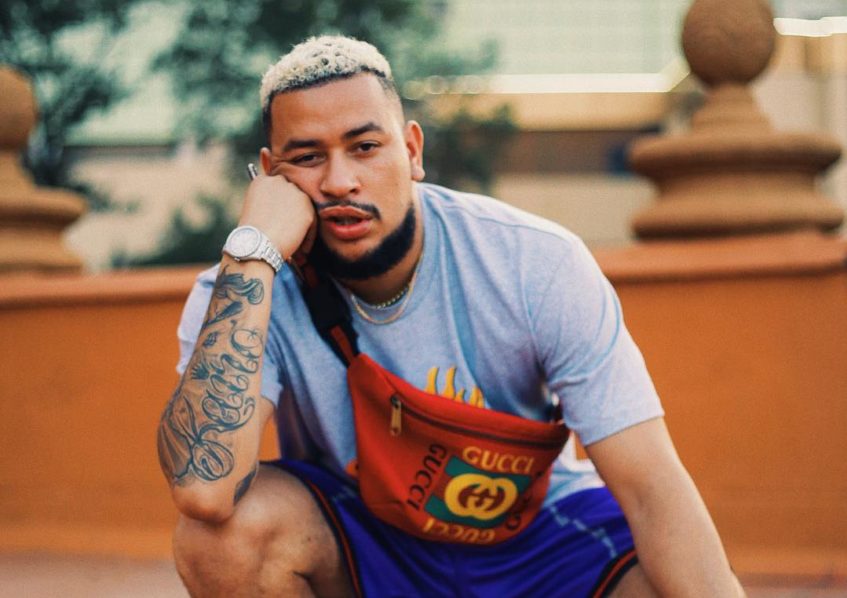 AKA is a South African rapper, singer, record producer, and songwriter. His musical journey began with the hip hop group Entity. The group received KORA nominations but later disbanded. AKA left the group and went on to study sound engineering.
He released his debut song in 2009 and has gone to release many other songs. He also released his debut album two years later in 2011. The rapper whose real name is Kiernan Jarryd Forbes has grown in popularity ever since. He has also earned a lot of awards from his thriving musical career. AKA net worth is estimated to be worth 12 million USD and puts him in the list of top richest celebrities in South Africa.
7. Jamie Bartlett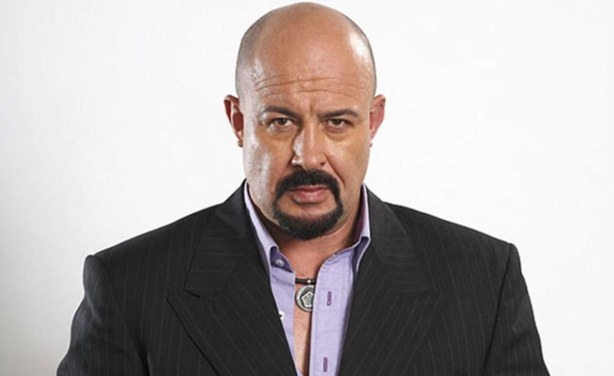 Jamie Barlett has built a strong fan base over the years. He has earned the respect and publicity of this fan base and this has made his popularity soar. This popularity has come with different awards and a lot of endorsement deals. 
Jamie Barlett is a South African actor that came into the limelight for his role in the Rhythm City. He played the role of the wicked puppet master and he gathered a lot of following across other African nations. His movie career began in 1987. He has since gone on to star in several other movies. The long walk to freedom is one of those movies that earned him a lot of popularity.
Jamie is well known to be very resilient and professional about his chosen career path. His consistency in the movie industry is one to be emulated from. Jamie's net worth is valued at $11 million.
8. Moshi Motshegwa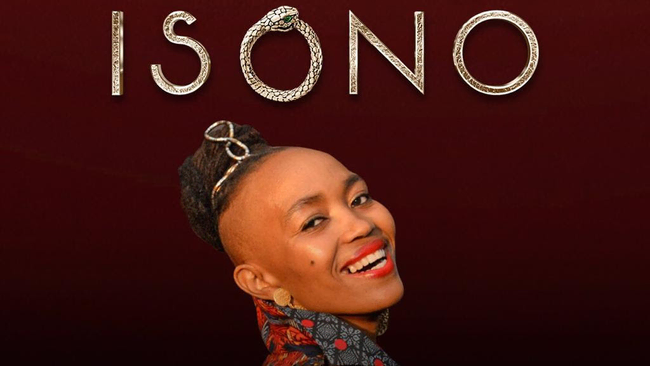 Moshi Motshegwa has an estimated net worth of $8 million. This has earned her a sitting amongst the richest celebrities in South Africa. She is one of the highest-paid actors in Mzansi and she earns a lot from endorsement deals. 
The actor started life as a nerd, one who loved books passionately. Gradually, her life evolved into one that would take up acting professionally. Her acting career started in 1993 with her first appearance in the movie Generations. The show gained popularity over the years and so, the actress rose to stardom too. 
She has also starred in a lot of movies since then. This has also seen her earn a lot of awards and recognitions as a movie star. There have been some bumps along her path but she always seems to rise through. The actress considers acting as a God-given purpose.
9. Jessica Marais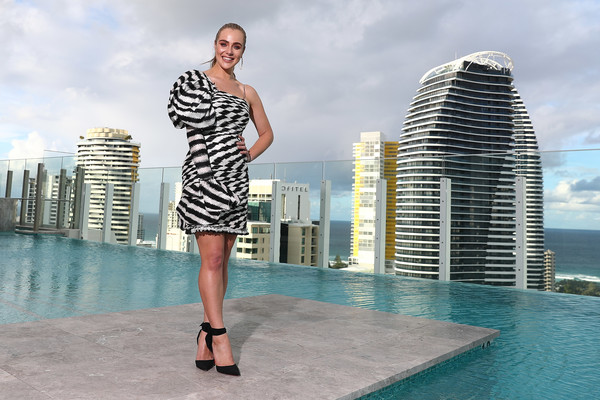 Jessica Marais is another richest celebrities in Africa that was born in Johannesburg and she rose to stardom as a result of her role in Magic City. The graduate of the National Institute of Dramatic Art has since become a successful television actress. She has become quite popular and one of the richest actresses in the country.
She got her first shot at professional acting whilst she was still in the National Institute. She auditioned for the series Packed to the Rafters. She got a role in the movie but her appearance in the movie was a sketchy one. Her famous role came from the series Wrong Girl. This movie got her a lot of accolades. 
This South African actress has a net worth valued at $6 million. Jessica has earned a lot of international recognition. In her free time, she loves spending time with her daughter and nature.
10. Shashi Naidoo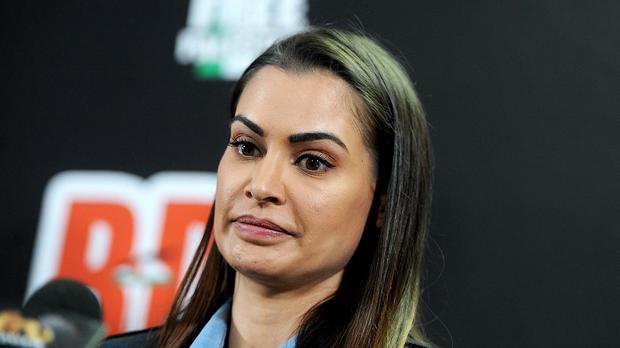 Shashi is a topmost actress that also combines other career paths with her acting. She is also into modeling, blogging, moderating, and show hosting. She rose to stardom by co-hosting the e.tv magazine show 20 something. Since then, she has become a prominent face in the entertainment industry.
She started gathering popularity as far back as 2004. This was when she starred in the e.tv soap opera backstages. She started co-hosting an adolescent magazine show. She has also become a brand model and representative for major brands in the country. Her charisma in combining blogging with acting is nice to see.
This entertainment star is worth over $7 million. Her accolades have not come in from acting alone. She has also earned a lot of awards from fashion blogging. She has overseen several challenges and has always stood her ground.
11. Lesley Brandt
Lesley Brandt is a South African actress that has starred in different New Zealand television series. Her first shot at international fame was starring as a slave girl in the popular Spartacus: Blood and Sand. 
Her first acting role came from the New Zealand series diplomatic immunity. She has also had guest roles in other New Zealand soap operas since then. She has been tipped as one of the best actresses in the world. Lesley has earned a lot of plaudits from her acting career. She studied acting and she was trained in the Meisner technique.
Lesley Brandt is based in Auckland where she seeks to explore her movie adventures. She has earned a lot of reputation internationally and she has her net worth valued at $2 million. Lesley has quite many assets too.
12. Jolene Martin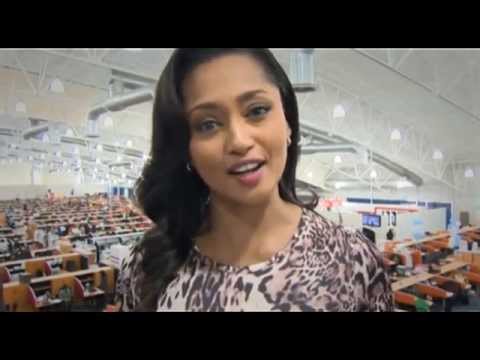 Jolene Martin is a South African actress, singer, television personality, and businesswoman who has her roots in Cape Town. She is widely known for her role as the host of South Africa's lottery game show Power ball. She has also starred in different movies nationally and globally.
She started her career in presenting at the tender age of seventeen. Jolene has since starred as a presenter for many television programs. She has hosted shows and events that involved many high-ranking personalities in society. Jolene Martin has her net worth valued at $1.7 million.
Conclusion
So, we have reviewed the richest celebrities in South Africa. We have been able to see that South Africa has a thriving economy for any talent whatsoever. There are an array of entertainers on the list ranging from actors to musicians and comedians.
We have also been able to solve the tussle about who the richest celebrities are. We gave a background into their lifestyles. For most of them, their resilient lifestyle and character have shaped how they have become wealthy today.