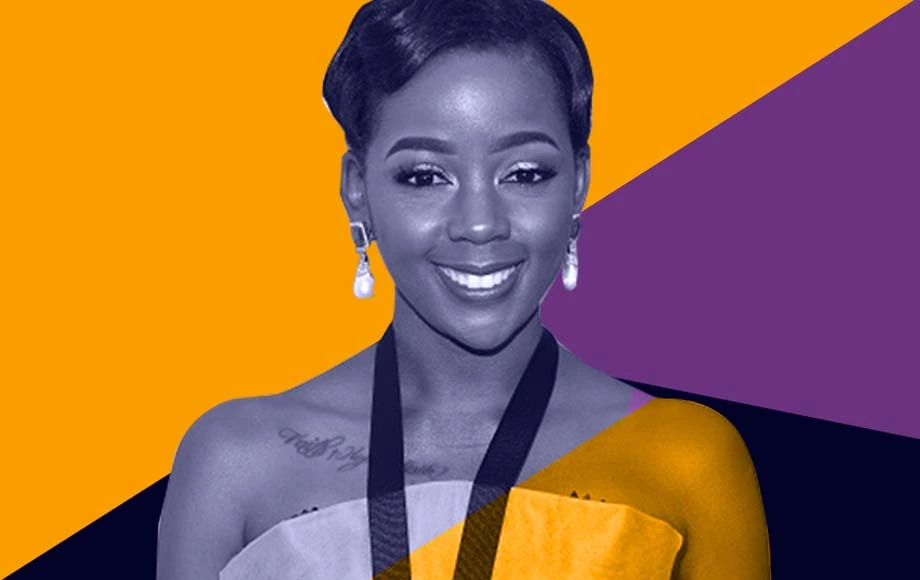 Thuso Nokwanda Mbedu is a South African actress. The multiple-award-winning actress is famous for her performance in the 2021 Amazon Video limited series "The Underground Railroad", and the 2022 epic movie "The Woman King".
Thuso Mbedu Biography
Mbedu was born on 8th July 1991 at Midlands Medical Centre in Pietermaritzburg, KwaZulu-Natal. Her mother is a Zulu woman and her father is a mix of Xhosa and Sotho. Her name represents all three heritages. Her parents died when she was still very young so Mbedu was raised in the Pelham area by her Zulu grandmother, who also became her legal guardian.
Mbedu studied at Pelham Primary School and later attended Pietermaritzburg Girls' High School. She enrolled in a course in 2012 with the Stella Adler Studio of Acting in New York City. She later studied Physical Theatre and Performing Arts Management at the University of the Witwatersrand (Wits), where she graduated with honors in 2013.
Thuso Mbedu Career
In 2014, Mbedu landed a minor role in the second season of the Mzansi Magic soap opera "Isibaya", she got another role on the show "Scandal!". She later got cast in a guest role as Kheti on the second season of the SABC 2 teen drama series "Snake Park."
Mbedu got a role in the teen drama series Is'Thunzi, which aired in October 2016. Her performance in the series earned her three nominations. She made her first international film in 2021, in the Amazon Video epic limited series "The Underground Railroad", based on the novel of the same title by author Colson Whitehead. This role also earned her three international awards nominations. In 2022 Mbedu starred alongside Viola Davis in a historical epic film
"The Woman King", was inspired by the real-life events that happened in the Dahomey dynasty (Benin Republic) in the 18th and 19th centuries.
Thuso Mbedu Movies and TV Shows
These are the television shows and films Mbedu has featured in;
2014–2018: Saints and Sinners
2014: Isibaya
2015–2017: Scandal!
2015: Snake Park
2016–2017: Is'Thunzi
2017–2019: Shuga
2018: Generations: The Legacy
2018: Side Dish
2021: The Underground Railroad
2022: The Woman King
Thuso Mbedu Awards/Nominations
She won the 2018 South African Film and Television Awards for Best Actress in TV Drama
She made the 2018 Forbes list of Africa 30 under 30 lists.
In 2021 Mbedu was nominated twice at the 2021 Hollywood Critics Association TV Awards for Best Actress in a Limited Series, Anthology Series, or Television Movie and the TV Breakout star. She won the latter.
Also in 2021, she won the Gotham Awards for Outstanding Performance in a New Series
Mbedu won the Independent Spirit Awards for Best Female Performance in a New Scripted Series in 2022
Mbedu has eight other notable nominations such as two International Emmy, and Black Reel awards, among others besides the ones she won that are listed above.
Thuso Mbedu Net Worth
Thuso Mbedu has an estimated net worth of $1.5 million as of 2022.