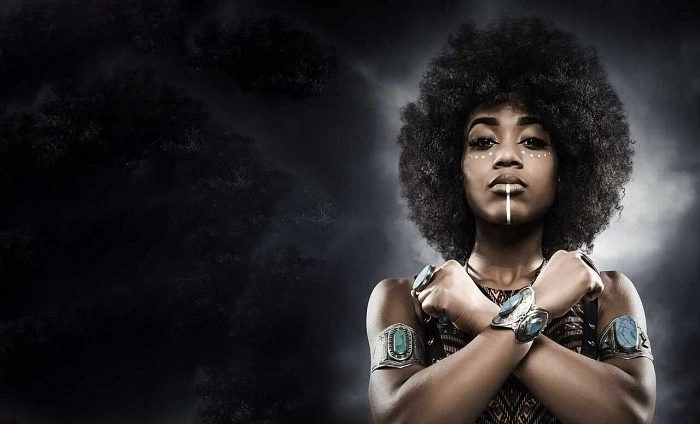 Shaina West is a personal trainer, stunt person, and actress. She is new to the industry but West continues to grow her portfolio, she is nicknamed the "Samurider" and is known for her work in Marvel's Black Widow, The Woman King, and most recently Jade.
Shaina West Biography
Shaina West was born on 23rd August 1994 in London. At age 20 she was involved in a fatal motorcycle accident, being a lover of Japanese culture and anime she was inspired by it so she got out of her plaster casts and returned to the gym. Shaina is a skilled martial artist and specializes in weapons like swords, daggers, and staff. Her style of martial art is to be in free spirit and it's self-taught.
Shaina is an avid motorcycle rider, she rides a 600cc Suzuki motorcycle.
She was discovered by Martin Hancock who then introduced her to Paul Byram to help in establishing her in the industry as an actor and performer.
In 2021, Shaina got an invitation from The Weeknd and was later featured in his music video. She has worked for Disney, promoted the Star Wars movie franchise, and is often invited to appear at Comic and Anime expos worldwide.
Shaina West Movies
The Weeknd: Take my Breathe (music video) (2021)
Black Widow (2021)
Jade (2022)
The Woman King (2022)
Lincoln Road (2023)
Shaina West Net Worth
Shaina West's net worth is unknown as of when this article was written.