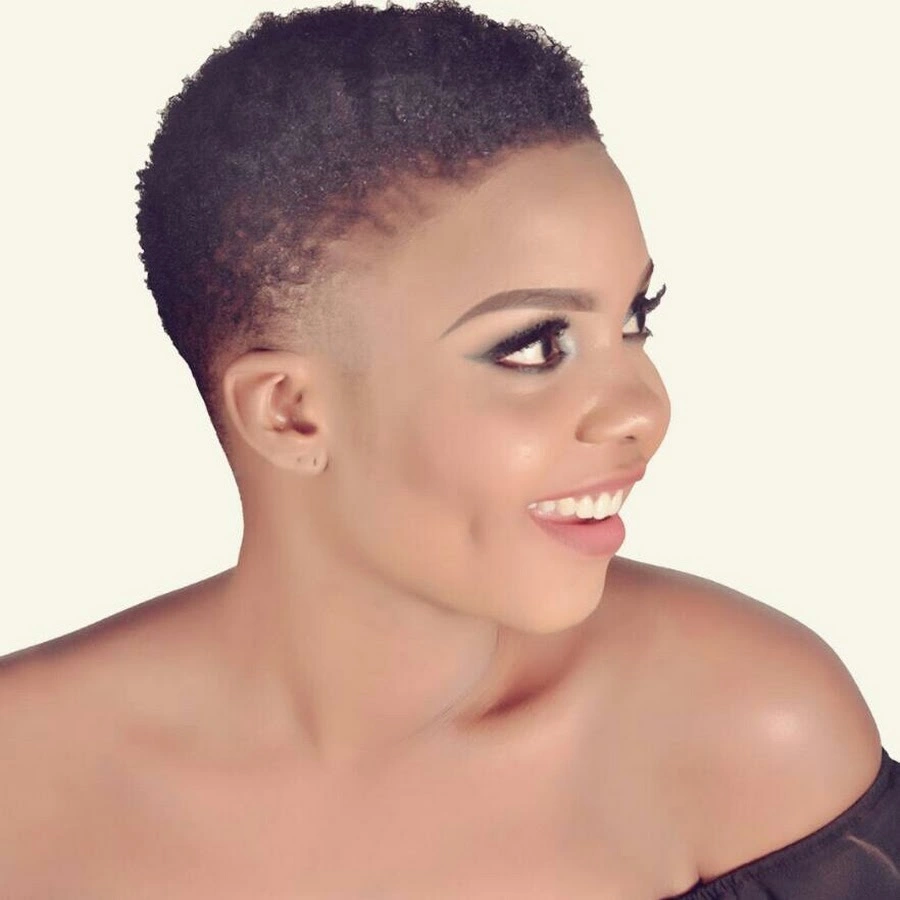 Mariam Oyakhilome is a popular Nigerian comedian. She posts most of her comedy on Instagram, Youtube, and TikTok. She is one of the few famous female comedians in the industry.
Mariam Oyakhilome Biography
Mariam Oyakhilome was born on January 16th, the year of birth is unknown but she seems to be in her late twenties or early thirties. She is from the Esan area of Edo State and her mother is from Benue state. Oyakhilome has a sister that looks just like her physically, her name is Esther.
She is an alumnus of Ambrose Alli University, Ekpoma, Edo state where she studied Law.
She started her career as a comedian by posting skits on social media platforms, and gradually she gained recognition and began featuring in other popular comedians' skits, she has worked with the likes of Johnny Frosh, Isbaeu, and Sydney Talker amongst others. Most of the skits Oyakhilome posts feature only her as the actress and they are satires about the economy, political and social state of the country.
She has started featuring in some Nollywood movies and her sense of humor can not be missed in the roles she plays.
Oyakhilome is the founder and owner of a boutique called Moriamo Store where she sells different types of unisex fashion items.
Personal Life
Oyakhilome is currently single and not in any known romantic relationship.
She is often mistaken to be related to popular Nigerian pastor, Chris Oyakhilome, however, they are not related in any way besides having the same last name.
Mariam Oyakhilome Net Worth
The comic actor is reportedly worth a sum of $50,000.