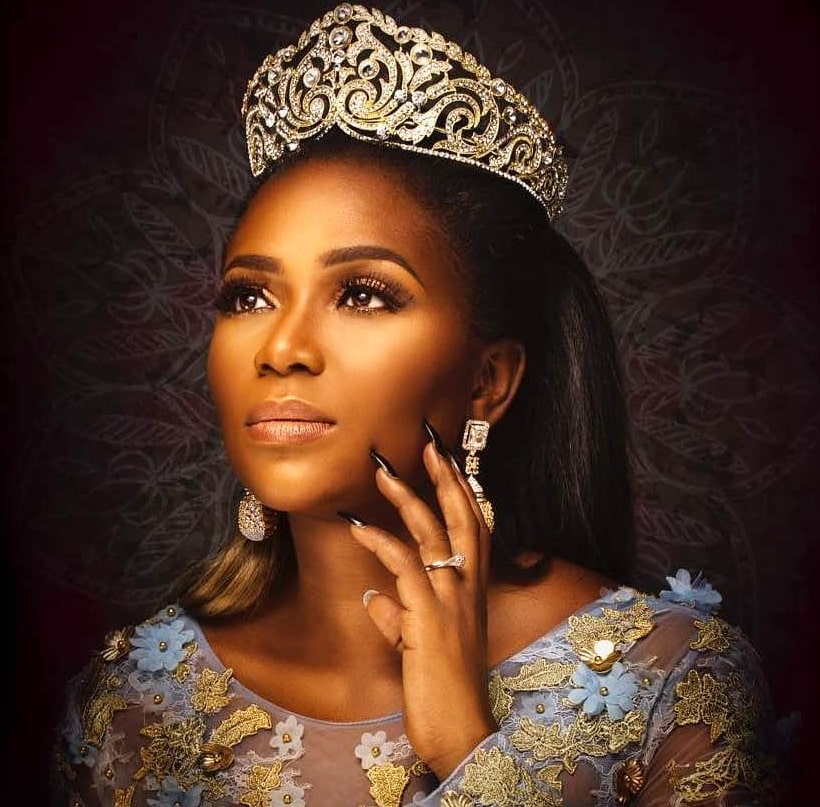 Who is Lami Phillips as many would ask is Olamide Phillips Gbadamosi and a popular Nigerian Singer, Songwriter, and Actress. Lami is known for her great stage and live performances. She is a Neo-Soul/Afro-pop singer who has carved out a unique and enviable niche for herself. Her musical finesse and versatility are why she has fans not just not in Nigeria but across the world. Lami Phillips father is also a strong supporter for her many works.
Lami Phillips Parents and Growing Up
Phillips was born in Chicago, Illinois, United States. She moved to Nigeria with the rest of her family where she started her childhood education in Victoria Island, Lagos. In her early teens, Phillips moved to England and remained there for over a decade. While she was in England, she studied and took vocal lessons. She also joined the choir at her church (Jesus House, UK) where she honed her singing and songwriting skills. Phillips had siblings but information about her family is unavailable at the time this article is being written.
Education
Lami Phillips started her primary education at Corona School, Victoria Island, Lagos. She studied at and earned her BA (Hons) at the University of Kent, United Kingdom, later she earned her MA degree from the University of Nottingham also in the United Kingdom. The musician went further to get an Executive MBA from the Pennsylvania State University.
Lami Phillips Songs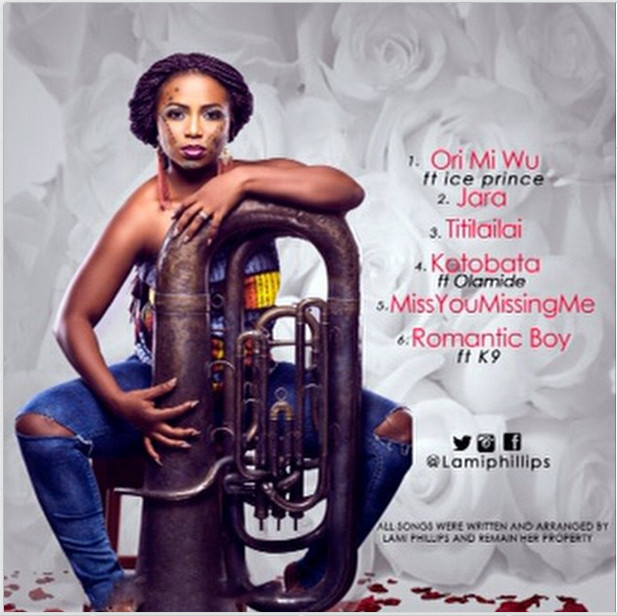 Lami Phillips has released several songs and also featured top Nigerian musicians like MI Abaga, Harrysong, and Tiwa Savage, among others. Listed below are Lami Phillips' 
Know

Kadara

So Amazing 

Fix it

Romantic Boy

Titi Lai Lai

Love

Miss You Missing Me

Nuttin

Kotobata

Ori mi

Find

Ere ife

You

Cold

Over

Always 

Semi

Kaleidoscope 

Baby 

Truth 

Music

Him

Rectangular 

Psalm

Where is our 10%

Jara

Sunshine 
All the above-mentioned songs were released under one of her four studio albums. 
Lami Acting Career
She started her career as an actor in 2017 when she featured in the movie Evol. A year later she took up a role in Kemi Adetiba's iconic movie King of Boys where she acted as Eniola's mother. She also featured in the movie Up North and She is. Phillips has proven herself to be a remarkable actress and is fast becoming a force to be reckoned with in the Nigerian movie industry.
Personal Life
She got married in her early twenties to her beau. The couple has a teenage daughter Isabel and a six-year daughter named Sunshine. Phillips always let her fans know that her role as a wife and mother is one of the most important things in her life.
In 2021, the mother of two was linked to the controversial school; Dowen College, Lekki, Lagos where a teenage boy Sylvester Oromoni was allegedly beaten to death. Lami Phillips parents owned the school and her fans were frantically waiting for her take on the unfortunate incident. The actress later shared that as a result of the incident her children's lives were threatened.
The actress's official Instagram page is @Lamiphillipsworld, she has almost 90k followers. If you are a fan of Lami Phillips head over to her page to keep up with her.
Frequently Asked Questions About Lami Phillips Gbadamosi
Who is Lami Phillips?
She is a singer, actress and song writer.
Is Lami Phillips the owner of Dowen School?
No she is not, Lami Phillips father is the owner of the school.