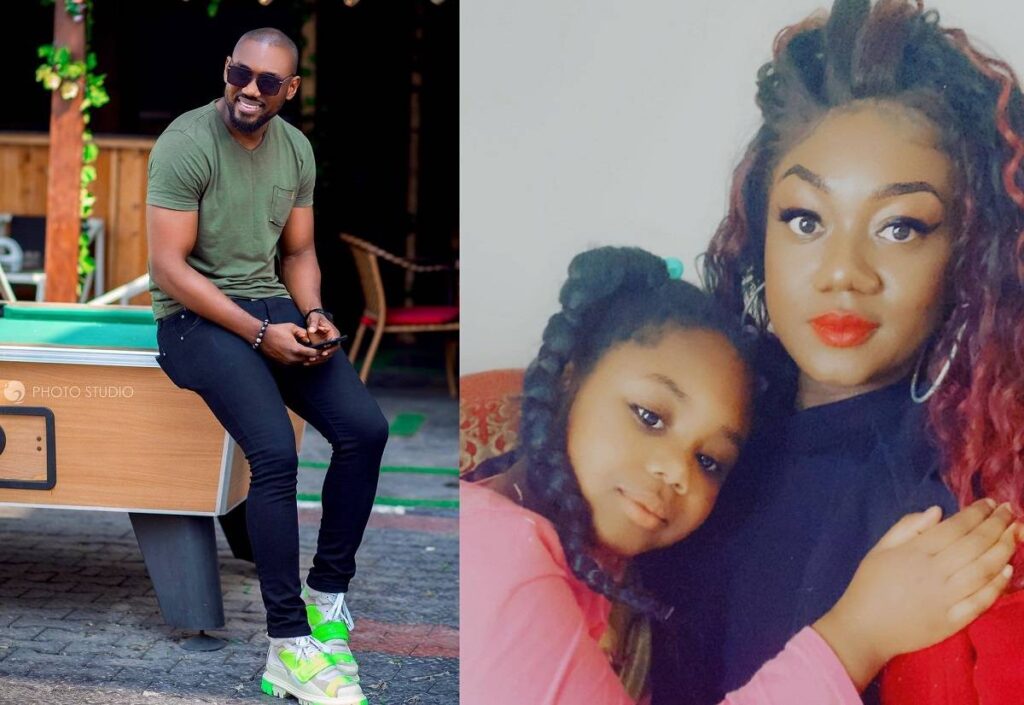 Eddie Samuel Obong Watson Jr. is a famous Liberian-born, Ghanaian actor. He is especially known for his megawatts cheeky smile. Watson is not just handsome but he is talented, hardworking, and a humanitarian. This humanitarian work has preceded him and he is known in most West African countries.
Eddie Watson Biography
EARLY LIFE AND EDUCATION
Eddie Samuel Obong Watson Jr. was born on 22nd, May 1980 in Monrovia, Liberia. He had his early childhood in Liberia. Details about his childhood, family, and education are unknown as of when this article is being written.
Career
Watson launched his acting career in 2010 with his role in the movie Labour of Love. Also in the same year, he appeared in a supporting role in the popular African war movie Somewhere in Africa.  The movie director Frank Rajah gave Watson a role in the ongoing popular Tv series 4Play Reloaded. It was back-to-back roles for him after that. He featured in movies like A Reason to Kill and Single Six and by 2011 the superstar has made his first move into Nollywood when he landed a role in the movie Desperate Heart. By the end of 2013, Watson had become a household name in the African entertainment industry.
In 2014, West Africa and Watson's home country, Liberia, was one of the most affected countries hit by the Ebola virus. Watson wrote, produced, and directed the short documentary film, Ebola. The film was made to enlighten people in areas affected by the disease. The film was completely funded by Eddie Watson himself and was disseminated to several media houses in affected countries and regions of publication and also made available on the Internet without a single charge from the actor. He also launched the "We Need Help-Ebola Campaign" in the same year the film was released with the hashtag #WeNeedHelpEbola. The Ebola documentary film featured many famous faces in the Ghanian movie and music industry.
The Liberian-born actor later produced two major movies; Jack & Jill and She Prayed. On Saturday, December 5, 2015, Eddie Watson premiered She Prayed in Sierra Leone with help from some of the cast and other African movie stars including Majid Michel, Beverly Osu, and Melvin Oduah. The screening of She Prayed is reported to be one of the biggest shows in all the premieres and all international shows in 2015 in Sierra Leone. The movie amassed an impressive 98% hold of its premiere rating.
Eddie Watson Movies
Eddie Watson has featured in quite a number of films and has produced a few, listed below are one of Watson's works;
Labour of Love

Somewhere in Africa

4Play Reloaded

A Reason to Kill

Single Six

Single and Married

House of Gold

Purple Rose

Bachelors

Single

Sisters at War

Jack and Jill (also the producer)

Single and Complicated

Don't Play that Game

Family Album

Ebola the Documentary (also the producer)

Over the Edge

Letter to my Mother

Like of Lies 

She Prayed (also the Producer)

My Home season 1&2

Happy Family season 4

Hard Knock

The Guest
Awards And Nominations
Watson has received a few accolades in the movie industry, some of which are;
In 2014, his film, Ebola the Documentary won Best Short Film Movie at the Ghana Movie Awards (GMA), he was also nominated for Best Actor in Lead Role for the movie Bachelors.

In 2017, he was nominated at the Best of Nollywood Awards in the category of Best Kiss in a Movie for his role in the movie Bias.

Nollywood & African Films Critics Awards (NAFCA) nominated Watson for the outstanding execution of his role in the movie Somewhere in Africa 
PERSONAL LIFE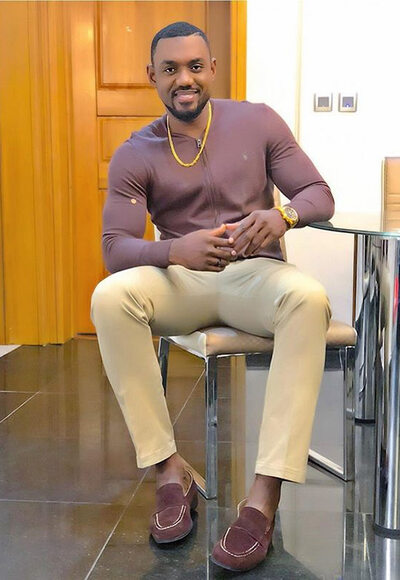 Watson married actress Naomi Baaba Watson in October 2013 after two years of dating. In February 2015 the couple welcomed their daughter Emirror (Emi) Cassia Watson.
Watson announced the passing of his mother through his Instagram page on May 27th, 2021. For more insight into Eddie Watson's personal life follow @Eddiewatsonjr.
NETWORTH
Watson's net worth is estimated to be $1- $5 million all being income from his acting career.