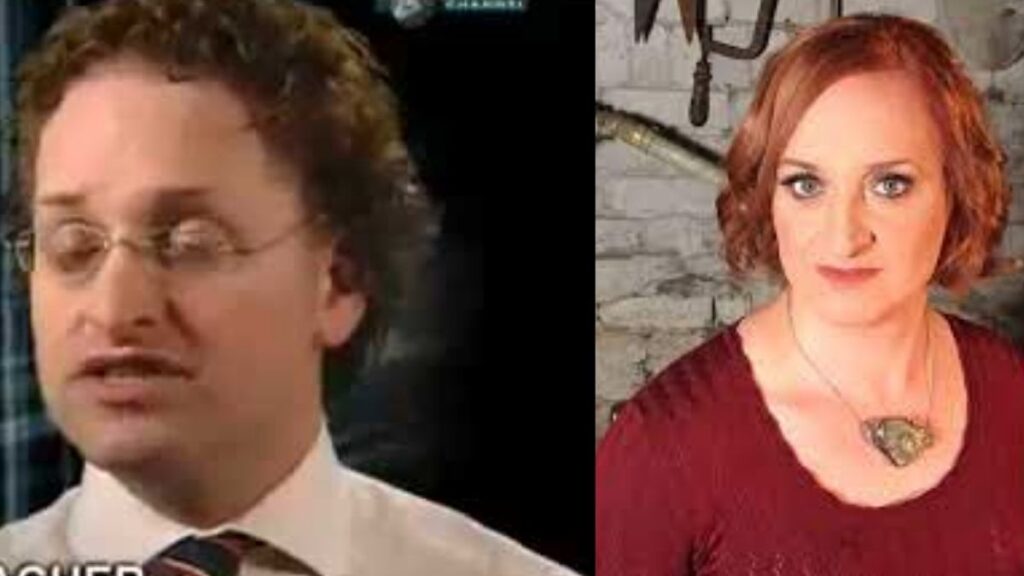 Dr. Lynette Nusbacher is an American Historian, Military expert, and Author. Nusbacher is a sought-after military historian. She is brilliant and her resume ranges from being an officer to teaching others about strategy and the art of war. She is known for appearing on several TV shows as a guest expert. 
Dr. Lynette Nusbacher Biography
The military expert and strategist was born in New York City, NY, USA on 17th December 1966. She was raised in the Jewish religion. There isn't that much information about Nusbacher's early life available as of when this article was written.
Education 
She started and completed her basic education and high school in New York. Nusbacher then left the United States for Canada in 1984 for her college, she attended the University of Toronto where she earned her Bachelor's degree with honors in History and Economics. Still, in Canada she enrolled for her Master's degree, Nusbacher attended the Royal Military College of Canada between 1994 and 1996 where she studied War Studies. Later in 2001, She graduated from Oxford university in the United Kingdom with a DPhil in History. Nusbacher also completed a few organizational leadership courses at the Cranfield School of Management and the National School of Government.
Dr. Lynette Nusbacher Career
Nusbacher got her first job in 1988 as an administrator at her Canadian alma mater; the University of Toronto. She worked till 1994. Following that she became a Logistics Officer at the Canadian Armed Forces. Nusbacher then started a career as a lecturer. She was a respected lecturer on war strategy at the Royal Military Academy between 1999 and 2013, and also a reserve officer of the British Army. She also lectured at the University of Reading. She worked there as a guest lecturer between 2006 and 2012. 
Nusbacher was featured in several episodes of the series Time Commanders as an expert in military history between 2003 and 2005. She has also been featured in other shows and documentary series over the years. 
In 2006, she was appointed as the LMC consultant on the subject of war studies. A year after that she became the Senior Intelligence Advisor in the UK's cabinet office. She was also employed at the Cabinet Office in London as the head of the strategic horizons unit.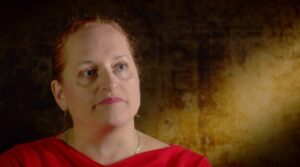 In 2011, she founded her firm, Nusbacher & Associates, and also created a self-named blog. Her organization explores strategic vision and thinking, it is also involved in researching war strategies and equipment for soldiers. 
Nusbacher has authored a few books about the military aspect of history. She has also been involved with the School of the Sword in Godalming, where she taught swordplay, but was more focused on how to fight with rapiers and daggers.
Dr. Lynette Nusbacher Documentary And Books
Nusbacher has been featured in a few documentaries and they are all listed below;
National Geographic: Beyond the Movie – The Lord of the Rings: Return of the King (2013)

Battlefield Detectives (2004-2005)

Weaponology (2007)

Time Commanders (2003-2016)

Conspiracy (2015-2017)

Worldwar II: Witness to War (2017)

Abandoned Engineering (2018-2021)

Mysteries of the Abandoned (2019-2021)
She is a renowned author, listed below are books written by Nusbacher;
War and Conflicts (face the facts)

The Battle of Bannockburn 1314

Bannockburn 1314
Dr. Lynette Nusbacher Family and Son
Dr. Lynette Nusbacher was born Aryeh Judah Schoen Nusbacher. Before he changed his gender and started identifying as a female he was married to Melanie Bright. The couple first met at the Royal Military College and dated for a year before walking down the aisle. Unfortunately, in 2010, a few years after Nusbacher's gender reassignment they divorced. The union was blessed with two daughters.
Nusbacher became internationally famous in 2007 following his gender reassignment surgery. The procedure he underwent included an orchiectomy and penectomy, usually followed by feminizing genitoplasty or a vaginoplasty.
Net Worth 
The mother of two is reportedly worth $1.5 million.