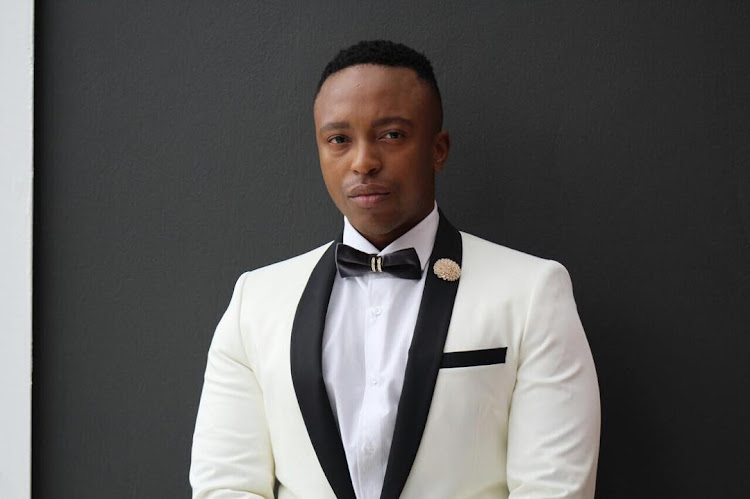 Basic Information
Buhle Maseko is a South African Actor, Radio and Television presenter, and also a pig farmer. The fine young man has become a sensation in the country but it didn't happen overnight. He is hardworking, talented and has utilized every opportunity given to him. 
He is active on social media where he shares his beautiful smile and lifestyle with his fans, his official Instagram account is @buhle_maseko.
EARLY LIFE
Growing Up And Education
Masako was born on the 1st of February 1992 in Tembisa, Gauteng, South Africa. The 29-year-old actor is a graduate of the University of Johannesburg, he studied Television production and later on went to do a radio and television training course. Additional Information about his childhood, family is unknown as of when this article is being written.
Buhle Maseko Rise To Fame
Maseko started his journey to fame when he was still a student at the University of Johannesburg, he started by hosting a radio show, then later on having his show at the University of Johannesburg radio station. He was later employed by SBAC1 and became a YOTV presenter some months later, and that was how he progressively made his way into the spotlight.
One of Maseko's nicknames is "Buhle M the DJ" he released his first song "Ngikhetha Wena" the song featured the upcoming singer Wabi-Sabi. Recently he played the role of Nimrod Kanutu in the soap opera Skeem Saam.
INTERESTING FACTS
Buhle Maseko Net Worth
Masako's net worth is estimated to be $200,000 all of which is majorly earned through his acting career.
Other Interesting Facts
Masako is known to be in a romantic relationship with Tsholo Lolwayne. The two have been dating for fours and fans are waiting for marriage news.
He is a sports lover and he played cricket and soccer when he was still in high school.