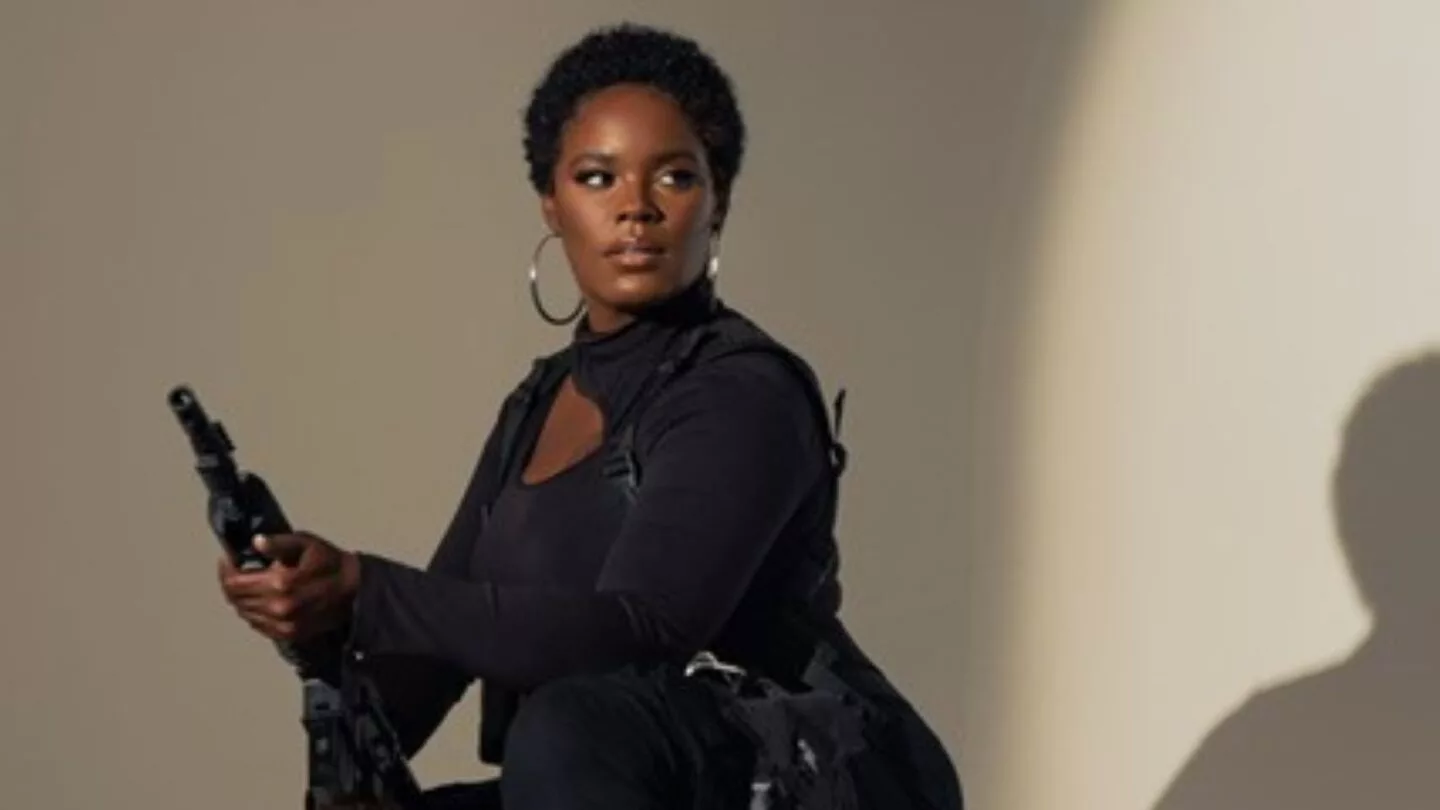 Shalet Monique is an upcoming American actress, stunt-woman, writer, and producer. She is famous for her performance in HBO's We Own This City and Marvel's Black Panther: Wakanda Forever.
Shalet Monique Biography
Shalet was born in Philadelphia and was raised in Willingboro, NJ.
She holds a bachelor's degree in Special Education and a master's degree in Educational Leadership and Development.
Career
Shalet was a Nurse turned teacher and then an actress. She started acting in 2018 and made her debut in King of Newark 2. In the middle of the Coronavirus pandemic, Shalet decided to start taking classes for stunts. She is now a popular stunt woman dominating a male industry. She is part of the cast of the new Marvel superhero movie Black Panther: Wakanda Forever.
Shalet Monique Movies
King of Newark 2 (2018)
Somethin' in the Water (2019)
The Program (2020)
Hands Up (2020)
Coronaman II: One Year Later (2021)
A Professor's Vengeance (2021)
Keeping Kasen (2021)
Com.pli.cat.ed (2021)
Jennie (2021)
Long Slow Exhale (2022)
We Own This City (2022)
Class of '09 (2022)
Jurnee's Revenge (producer & writer) (2022)
BET Her Presents: The Waiting Room (2022)
It's Christmas Again
Black Panther: Wakanda Forever (2022)
In Living Horror (producer) (2022)
Awards
Shalet's first project as a producer Jurnee's Revenge won the 2021 Best Teaser/Trailer Awards at the Venice Short Film Festival and also Best Trailer at the Chicago Indie Film Awards
Shalet Monique Net Worth
Monique Shalet's net worth is unavailable as of when this article is being written