Death is one of life's certainty. There is a popular African saying that "every human has a cloak of death that is meant to be put on at a time". Nollywood has experienced loss this year, many talented actors had left the industry due to their demise. This post will give insights into the death of 5 Nollywood Actors who lost their lives this year.
Lari Williams
Williams was a famous veteran actor who died on the 28th of February 2022 due to an illness. He was 81 years old.
Williams was the first actor ever to perform on Zuma Rock in Abuja, a 1,200 feet high rock, where he performed the poem, 'The bird that sings in the rain', written by his late friend Maman Vatsa.
He was also the first president of the Actors' Guild of Nigeria now known as Nollywood. He was in the cast of Village Headmaster, Nigeria's first-ever soap opera. Williams was also in the first home video ever made in Nigeria, titled "The Witch Doctor".
Williams before his death was a lecturer of Theatre Arts at three Nigerian universities; the University of Lagos, Lagos State University, and the University of Calabar, Cross Rivers state.
Sade Akin-Taylor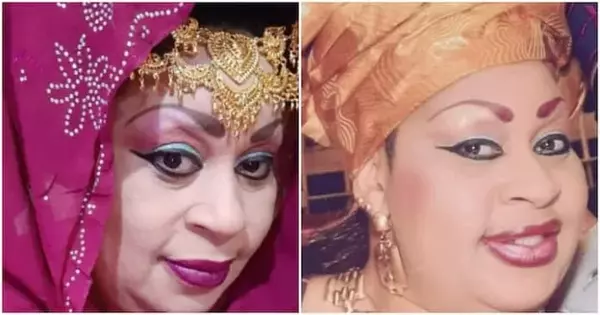 The death of Akin-Taylor aka Oluweri Magbojo was announced by her family on March 1st, 2022, however, the cause of death was not revealed. She was known for her dramatic makeup and head tie she earned the name "Oluweri Magbojo" when she acted in the role of oluweri in the movie Oluweri Magbojo. She was 59 years old at the time of her death.
Takor Veronica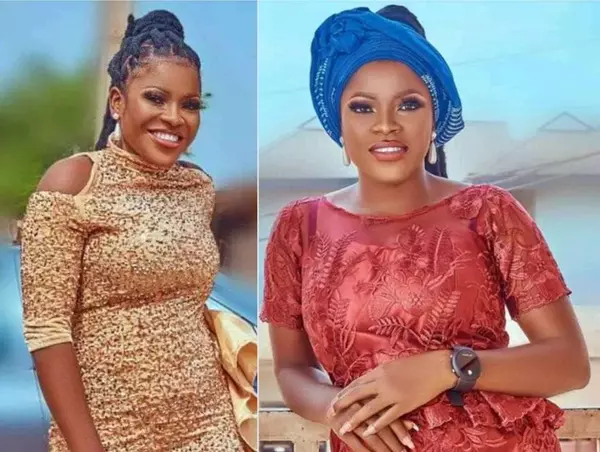 On March 23, the death of a fast-rising Nollywood actress Takor Veronica shook the Nollywood industry. The circumstances of her death were not clear as she was found dead in a hotel room in Benue, North Central Nigeria a few days after celebrating her birthday.
The actress celebrated her birthday on March 12th, 2022 and a few days later she mysteriously died in a hotel room in the Nyinma area of Makurdi, Benue State.
Her friends, colleagues, and family took to their social media to mourn the passing of the actress.
Kunle Mac-Adetokunbo (Dejo Tunfulu)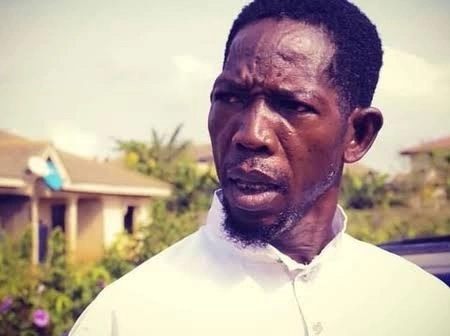 Kunle Mac Adetokunbo died on the 1st of April 2022. He was a popular Yoruba actor and famously referred to as Dejo Tunfulu, he died at age 49. He is known for his comedic acts, he was a clown in his movies and brought smiles and laughter to the faces of his fans.
Mac-Adetokunbo started his acting career at a young age when he made his debut when he was featured in a television program titled "Theatre Omode." His first movie was 'Aje ni Iya mi', where he played the role of Dejo, which gave him his nickname until his death.
Ada Ameh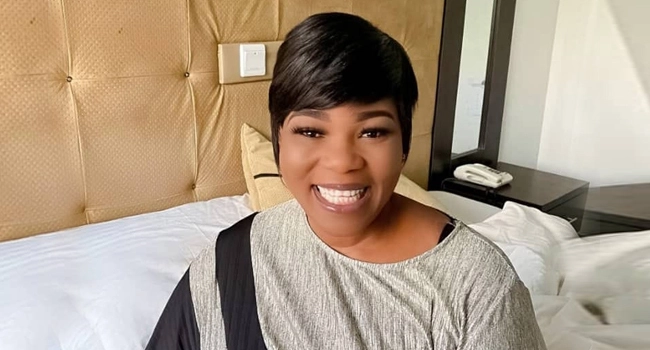 On July 17th, 2022, the iconic Nigerian comedian and actress Ada Ameh passed away at age 48. The cause of her death is yet to be revealed. However, it was reported that she died at Nigerian National Petroleum Corporation (NNPC) Hospital. She had allegedly collapsed during her visit to an oil company worker and his family. She was rushed to the hospital but was dead on arrival. The actress was also reportedly battling mental health issues following the demise of her daughter Aladi Godgift, who had died two years prior, and also the death of some of her family members.
These great actors will be greatly missed in the Nigerian Movie Industry.