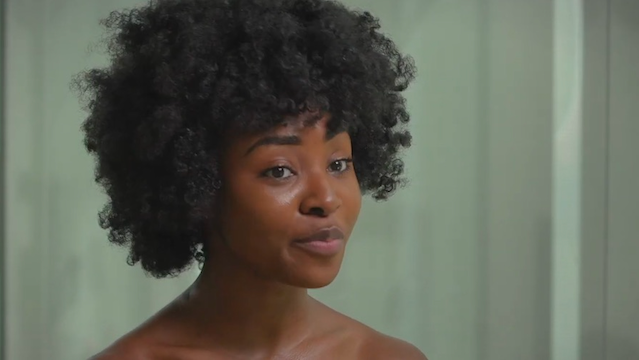 Jayme Lawson is an American actress, currently making headlines for her roles in movies such as The Batman, The First Lady, and The Woman King.
Jayme Lawson Biography
Jayme Lawson was born on September 19th, 1997 in Baltimore, Maryland, United States.
She is an alumnus of Julliard school class of 2019.
Career
After she graduated from Julliard in 2019, the following year Lawson made her debut appearance and played the role of Sylvia in the film Farewell Amor. She became popular when she joined the 2022 film The Batman where she played Bella Reál, Gotham City mayor candidate. A year before that, Lawson was cast as a young Michelle Obama in the television series The First Lady, which premiered in 2022. She featured in the 2022 film Till as Myrlie Evers and the acclaimed historical drama The Woman King. Jayme Lawson is about
Jayme Lawson Movies and TV Shows
Lawson has featured in the following, stage, television shows, and films;
2019: For Colored Girls Who Have Considered Suicide/When the Rainbow Is Enuf
2020: Farewell Amor
2022: The Batman
2022: How to Blow Up a Pipeline
2022: The Woman King
2022: Till
2022: The First Lady
TBA: Genius
Jayme Lawson Net Worth
Jayme Lawson's net Worth is unknown as of when this article is being written.