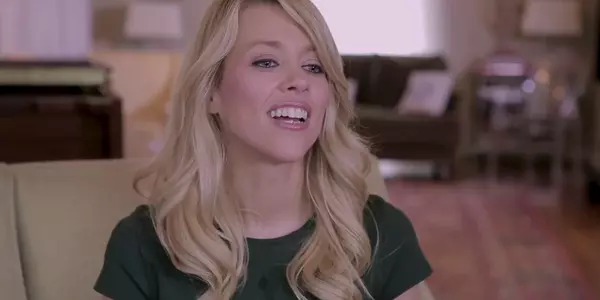 Tara Blake, Dan Crenshaw Wife
Tara Blake was born in 1983, Houston, Texas, and grew up in the Houston area. She attended the University of St. Thomas in Houston, where she received a Bachelor of Arts in psychology. After completing her undergraduate studies, she went on to earn a Master of Social Work degree from the University of Texas at Austin.
Blake has worked in various roles in the social work field, with a focus on serving veterans and their families. She has worked as a case manager for the Military Veteran Peer Network, providing support and assistance to veterans in need. She has also worked as a program manager for the Lone Star Veterans Association, where she oversaw various programs and initiatives aimed at helping veterans transition to civilian life.
In addition to her work in social services, Tara Blake has been involved in various philanthropic efforts aimed at supporting military families and veterans. She has worked with organizations such as the George W. Bush Institute's Military Service Initiative and the Gary Sinise Foundation, among others.
As the wife of Congressman Dan Crenshaw, Tara Blake has also been involved in his political career. She has accompanied him on various campaign events and has been a vocal supporter of his policies and initiatives.
Overall, Tara Blake has dedicated her career to serving others, particularly those who have served their country. She is a passionate advocate for veterans and their families, and her work has made a significant impact on the lives of many.