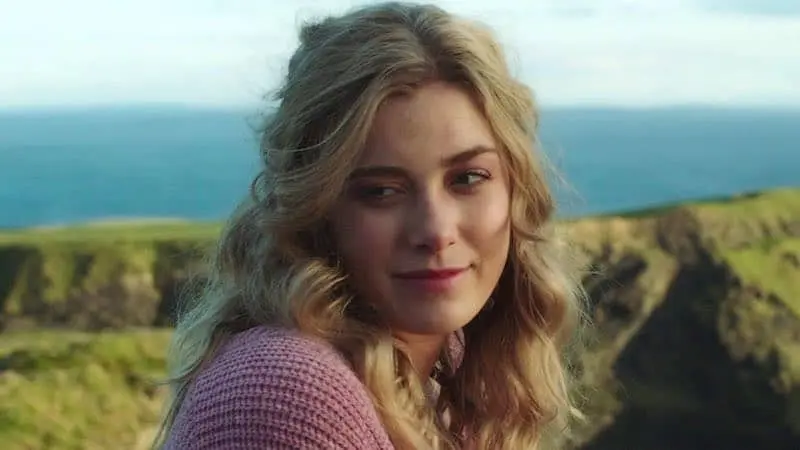 Rose Reid is an American actress, writer and producer. She is best known for her role in the movies The World We Make, Finding You, and A Thousand Tomorrows.
Rose Reid Biography
Rose Reid was born on 24th January 1999 in southern Nashville, Tennessee. She is famous for her leading role in Roadside Attractions' feature film, Finding You, alongside actresses Vanessa Redgrave, Katherine McNamara, and Judith Hoag. She is 5 feet 8 inches tall.
Reid made her acting debut in the 2016 film I'm Not Ashamed. She wrote her first script when she was 14 years old and helped produce it at 16 years old the same year she debuted as an actress. The Story of the movie 'The World We Make', was written by Reid.
She was cast in the 2021 film Finding You and played the role of Finley Sinclair in the movie, for her role in the movie she learned how to play the violin to make it look more realistic. Reid has an upcoming project, a story she wrote the title of the yet-to-be-released film is The Futurist.
Reid's hobbies include reading and writing, she also practices Mixed Martial Arts and loves horses, and has been training and riding them all her life. Also, she is a devoted contributor to many charities such as Horse and Man Foundation, The Hands and Feet Project, Good Samaritan Project, and My Lovely Horse Rescue in Ireland.
She is in a relationship with her boyfriend Harrison Davis.
Rose Reid Movies
Reid starred in the following movies and TV shows;
2022: Surprised by Oxford
2022: The Futurist (writer)
2022: A Thousand Tomorrows
2021: Finding You
2020: A Welcome Home Christmas
2019: The World We Make
2017: Sweet Sweet Summertime
2016: I'm Not Ashamed
Rose Reid Net Worth
Currently, Rose Reid's net worth is $2.5 million.