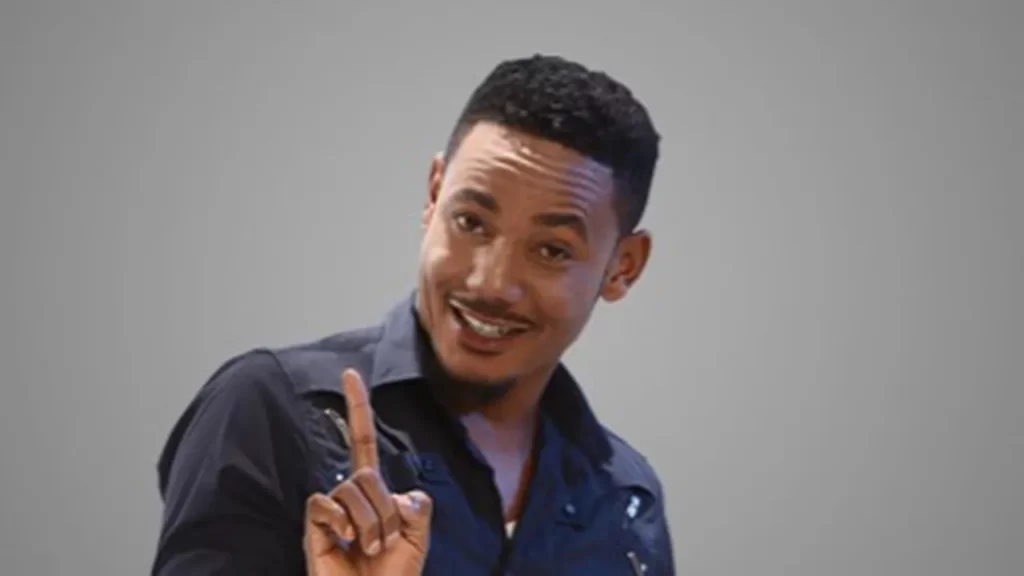 Gregory Artus Frank, famously known as Frank Artus, is a Liberian actor, director, and producer in the West African movie Industries. Read more about Frank's biography below.
Frank Artus Biography
Gregory Artus Frank was born on May 4th, 1979 in Montserrado County, Liberia. He was born to a Liberian mother and an Egyptian Father. His mother worked with the United Nations Development Programme (UNDP) and his father was an international businessman. He has a younger brother who looks just like him, Elsham Hassan Isa.
The actor attended high school in Tanama and completed his college at African Methodist Episcopal (AME) University in Monrovia, obtaining a degree in Human Resources Management. Frank Artus also has a degree in Human Resource Management, a certification in Information and Communication Technology, as well as a diploma in Computer Engineering. After he completed his education, Frank moved from Liberia and relocated to Ghana to pursue his career as an actor.
Career
Frank started his acting career in Liberia where he got to play some minor roles before his relocation to Ghana in 2009 where he worked at Venus Films. The movie star then moved on to shoot movies in Nigeria (Nollywood). Frank wrote, directed, and starred in the movie Juetey (Children's Business). In 2008, Jutey won six awards including best writer, best-supporting actress, and movie of the year. Juetey was Frank's first-ever screenwriting project.
Frank founded a Non-Governmental NGO, the Frank Artist foundation helps kids from low-income families to get vocational training and job.
Frank Artus Movies
Frank has been working with two major movie industries in west Africa and he has been featured in several movies, he has directed and also produced many films, and some of his work includes;
Agafe

Agony of Birth

Amaka Mustapha

Anger Of A Prince

Anointed Prince

ATM Masters

Beautiful Evil

Beyond My Eyes

Brave

Brides' War

Chelsea

Crazy Scandal

Desperate Brides

Die With Me

Different Class

Dirty Secret

Family Secret

Fear Untold

Game Mistress

Game of Roses

Game On

Guilty Threat

Hands of Fate

Holy Secret

Illicit Ways

Innocent Sin

Jewels of the Son

Juetey

king and gods

King's Throne

Kiss and the Brides

Kiss My Tears

Lost In Thoughts

Mad Dog

Madam Success

Midnight Murder

Mission of Justice

Money Never Sleeps

My Diva

My Dying Day

My Husband Funeral

Mystery of Destiny

Native Daughter

New Joy

Order of the Ring

Owerri Soup

Professional Lady

Professionals

Rain Drop

Right In My Eyes

Seduction

Showgirls

Sinking Heart

Speechless

Spiritual Killer

Sugar Town

Swing of Emotion

Tears of the Moon

Temptation

The Feast

The Signature

Torment My Soul

Under

Unfinished Game

Un-Fokables

War of Roses

When You Love Someone

Who Loves Me?
Frank Artus Awards/Nominations 
He is a multiple award-winning actor, he won the Best International Actor award at the African Academy Award in 2012. Also, he won the Hall of Grace Award in  2013 for one of his popular works "Order of the Ring" which he performed in the nude, the movie was released in 2012. In 2015 he was awarded the Face of Africa Award as a well-known actor. Frank also received several awards, including the Humanitarian Figure Award from the Continental Award Committee for his contributions to the fight against ebola in west Africa.
Personal Life
Frank is married to his childhood sweetheart Prima Cooper, a Liberian politician and entertainer. The couple is blessed with three kids, Ardiya, Ardell, and Artus Frank Jr.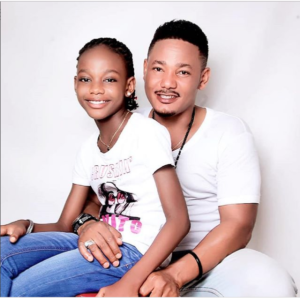 On the 16th of September 2022, the actor took to his Instagram page to announce the passing of his father.
Frank Artus Net Worth
His net worth is estimated to be $1 million.