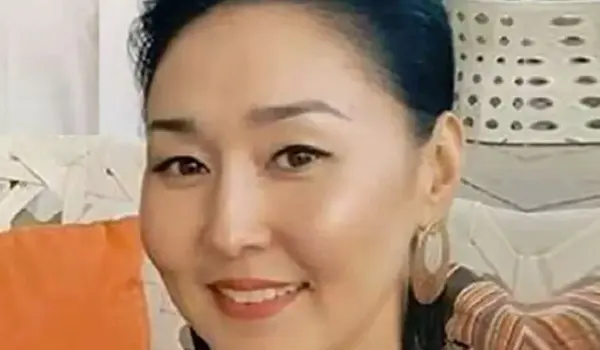 Erdenetuya Batsukh Biography
Erdenetuya Batsukh (born 1978) is a Mongolian-American ballroom dancer, actress, and the wife of actor Steven Seagal.
Batsukh was born in Ulaanbaatar, Mongolia, in 1978. She began dancing at a young age and went on to win numerous awards in ballroom dancing competitions. In 2001, she met Steven Seagal while he was visiting Mongolia to raise funds for a film about Genghis Khan. Seagal was impressed by Batsukh's dancing and offered her a job as his personal assistant. She accepted the job and moved to the United States with him.
In 2009, Batsukh and Seagal were married in a private ceremony in Mongolia. The couple have one son, Kunzang, who was born in 2009.
Erdenetuya Batsukh Movies and Career
In addition to her dancing career, Batsukh has also appeared in several films, including "General Commander" (2019) and "The Keeper" (2020). She is currently working on her debut album as a singer.
Batsukh is a passionate advocate for animal rights and has worked with several animal welfare organizations. She is also a supporter of the Mongolian Red Cross.
Batsukh is a talented and accomplished woman who has achieved success in a variety of fields. She is a role model for young women everywhere and an inspiration to all who know her.
Here are some additional facts about Erdenetuya Batsukh:
She can speak Mongolian, English, and Japanese.
She is a black belt in karate.
She is a vegetarian.
She is a member of the Mongolian Red Cross.
She is a supporter of animal rights.
She is married to actor Steven Seagal.
They have one son together.
Erdenetuya Batsukh Net Worth
Erdenetuya Batsukh has been able to accumulate some wealth from her job. She has an estimated net worth of $1million.