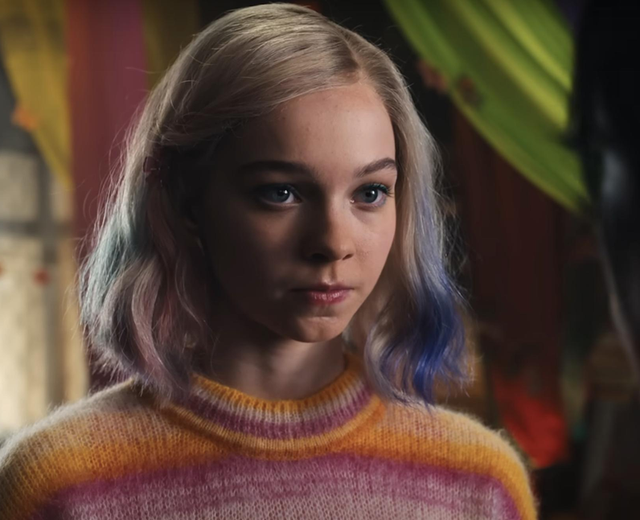 Emma Myers is an American actress who started her career as a child actress. She recently made a remarkable breakthrough, starring as Enid Sinclair in the Netflix series Wednesday in 2022.
Emma Myers Biography
Emma Myers was born on 2nd April 2002 in Orlando, Florida. She was homeschooled and does not have the traditional school experience.
Career
In 2010, Myers began her acting career as a child actress. She made her first on-screen appearance in the TV series The Glades. As a teenager, she was featured in the Southern Gospel, A Taste of Christmas, and Girl in the Basement (2021). Myers had her breakthrough when she joined the cast of the Netflix teen horror series Wednesday in 2022, portraying Enid Sinclair, the bubbly roommate of Wednesday in Nevermore Academy.
Emma Myers Movies and TV Shows
Myers has starred in the following movies and TV shows;
2010: The Glades
2010: Letters to God
2020: The Baker and the Beauty
2020: Dead of Night
2020: A Taste of Christmas
2021: Girl in the Basement
2022: Wednesday
Personal Life
Myers is a fan of K-pop, particularly Seventeen music group. She is also a fan of The Lord of the Rings and Star Wars. Myers believes herself to be an introvert.
Emma Myers Net Worth
Emma Myers's net worth is reportedly $1 million as of 2022.