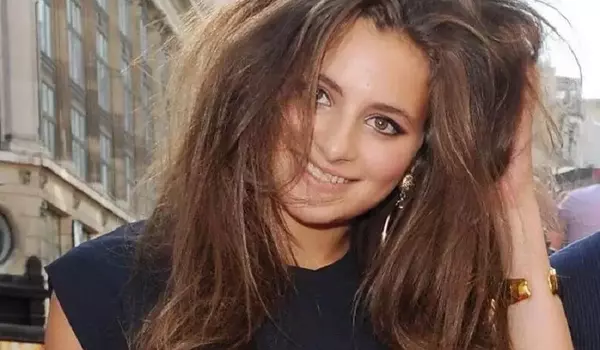 Lily Sastry is a British actress and the daughter of the famous comedian and actor, Rowan Atkinson. She has mainly worked in theater productions and has also appeared in some TV shows, including "Mr. Bean's Holiday" as an uncredited cast member.
Lily Sastry Wikipedia
Lily Sastry, also known as Lily Atkinson, was born on April 9, 1995, in London, England, to parents Rowan Atkinson and Sunetra Sastry. Her father, Rowan Atkinson, is a well-known British actor, comedian, and screenwriter, best known for his roles in Mr. Bean and Blackadder.
Lily Sastry grew up in a privileged environment and attended prestigious schools in London. She attended St. Cyprian's School in London until the age of nine before moving to another school, which has not been disclosed.
Lily has also shown a keen interest in the arts, and in her early life, she was involved in various theater productions, both in school and outside of school. She has also pursued a career in burlesque dancing under the stage name, "Dolly Rocket." In 2017, she was part of the cast of the West End production of "The Lounge" at the Soho Theatre in London.
Lily Sastry Career
Sastry began performing burlesque in her late teens, using the stage name "Dolly Rocket." She has performed at various venues in London, including the famous cabaret venue "The Crazy Coqs."
In 2017, Lily made her professional acting debut in the play "The Lounge," which was performed at the Soho Theatre in London. The play was a comedy about a group of individuals attending a speed-dating event. Lily played the character of Alice, a shy and awkward woman who struggles to make connections with others.
Lily has also made a few appearances on television. In 2018, she appeared as a contestant on the reality TV show "The Island with Bear Grylls." She also made a brief appearance in the final episode of the BBC One drama "The Split" in 2020.
Despite her relatively low-key career so far, Lily has expressed a strong desire to continue working in the arts and making a name for herself in the industry.