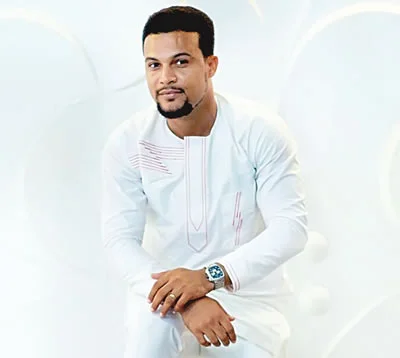 Khing Bassey is a famous Nigerian Actor, Producer, and Entrepreneur. He is talented and skilled in his craft. He is well known for his unique ability to interpret his movie roles and leave his audience wanting more.
Khing Bassey Biography
Khing was born on 2nd November, (year unknown). He is an indigene of Biquo, Calabar, Cross Rivers State Nigeria. Other information about the actor's childhood is unknown as at when this article was written.
He is a graduate of computer science from the University of Lagos, Lagos State.
Career
The actor has always been passionate about making movies and officially in 2008 he joined Nollywood and has never looked back. He has starred in over a hundred movies and also recently started producing movies.
He is the founder and CEO of Khing C. Bassey (KCB) Productions, a film production, and filmmaking equipment rental company.
He has started alongside the most famous actors in the Nigerian movie Industry.
Khing Bassey Movies
Bassey has starred in several movies and listed below are a few of them;
Airline Babes (2012)
Wounded Harmony (2015)
Venom of Viper 1&2 (2015)
Pharaoh Disciples 1&2 (2015)
Honeymoon Guys 1&2 (2015)
Thirty Pieces of Silver (2020)
Love Like a Fire (2020)
About Time (2021)
Broken Trust (2021)
Love Happens
Brotherly Ties (2021)
Acholo (2021)
Bad Comments
All in Vain (2021)
Gang Looters (2021)
A Night in Hell (2022)
Mystery Man? (2022)
Love and Friendship (2022)
If Tomorrow Comes
The woman I married
Our First Born (2022)
Chimamanda (2021)
The Promise (2022)
Omambala (producer)
Personal Life
The light-skinned actor married his longtime lover and baby mama Omolara (Mohlara) in March 2016. The couple had already had their son Bryan Khing before tying the knot.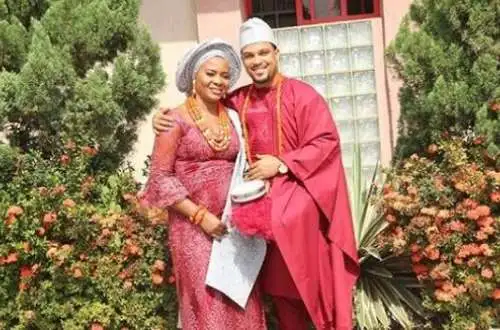 Contrary to popular belief that actors, especially talented and handsome ones, are casanovas, Khing Bassey has proved the contrary to that.
Khing Bassey Net Worth
It is gathered from reliable sources that Khing Bassey's net worth is $200,000.