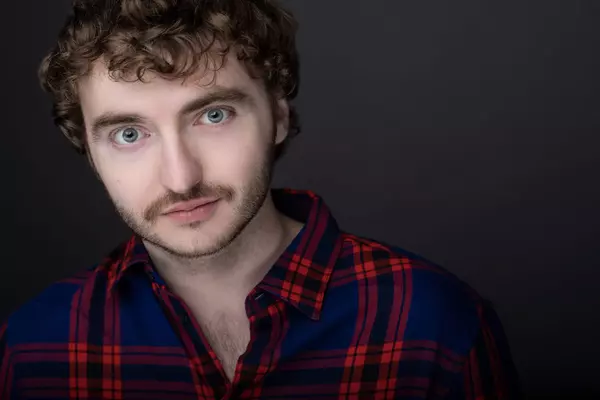 Michael Eric Reid is an American actor. He became popular when he appeared on television shows such as Saturday Night Live, Last Call with Carson Daly, and Late Show with David Letterman. He portrayed Sinjin Van Cleef on the show Victorious from 2010-2013. Michael is 6 Feet 1 inch tall.
Michael Eric Reid Age and Bio
Michael Eric Reid was born on December 30, 1992, in New York City, U.S.A. to Jackie and Michael Eric Reid. He was raised Jewish. He is a singer-songwriter, and he plays the piano, bass, and guitar.
Career
Reid always had a passion for acting from his childhood days and would mimic his favorite actors. He was featured often on Saturday Night Live and he also had a recurring role on "Last Call with Carson Daly" in a children's theater group that performed every week. Reid appeared frequently on Late Night with David Letterman. He starred as Nicky Carlotta in an episode of Law and Order: CI and then portrayed Kareem Abdul Jabbar in Ed. Reid also starred in Mamaboy as Ditto, the best friend of the lead character Kelly Hankins. He had guest roles in series such as The Blacklist, Modern Family, Workaholics, and Weeds. He had a breakthrough in his career when he was portrayed as Sinjin in Nickelodeon's Emmy-nominated show Victorious.
Michael Eric Reid Movies and TV Shows
Saturday Night Live (2003), Law & Order: Criminal Intent, Ed (2004), Miss Guided (2008), Weeds, Fame, House of D (2009), Career Version (2010), Victorious (2010–13), Marvin the Matador, Home Game, Workaholics, iCarly, Modern Family (2011) , Teens Wanna Know (2013), Sam & Cat (2014), The Funhouse Massacre (2015), Mamaboy (2016), The Honor Farm (2017), Camp Cold Brook, The Blacklist (2018), Paradise City (2021).
Michael Eric Reid Awards & Nominations
Reid won the 2014 Young Artist Award for Best Performance in a TV series. He was also nominated in 2013 in the same category.
Michael Eric Reid Net Worth
As of 2023, the exact net worth of the actor is not available.